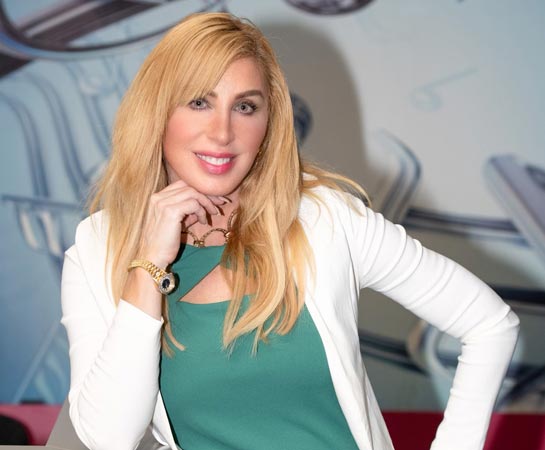 In 2002, Dr. Donnelyn Khourie had a desire to offer multiple teaching strategies to students who learned and retained information differently. With years of experience working with individuals who learned in their own ways, she saw a need in the community for a school that allowed students to take what they were interested in and use that as a platform to connect academics with their interests.
Dr. Khourie established daycare in 2003, servicing children 1-4 years of age. She quickly began to realize that even at a young age, children were diverse and learned at different rates and through a variety of learning styles. Her goal was to empower these children by enriching their learning with programs such as reading, sign language, music, and movement even at the preschool level. Centers and manipulative materials that catered to tiered learning modalities were introduced to encourage "learning through play".
Ten years later, in 2013, the school earned State Accreditation and expanded to include all grades from VPK through 12th grade. 20 years later and the expansion continues into the arena with groundbreaking programs which offer standard, college preparatory, vocational/career, and trades diplomas and certifications. With a clear vision for the future, Synergy Magnet is a school that will continue to lead the way, taking students from enrollment to employment.